…has not been paying attention:
It was in the Kroger parking lot off of Saint Andrews Road in Irmo where 26-year-old Alexandria Cress Borys took her last breath.
She was shot and killed on Valentine's Day, Feb. 14, approximately six days after her brother died from a gunshot wound.
WIS spoke with Borys' husband, Tyler, who respectfully declined an interview but agreed to speak on what happened.
According to her husband, Borys was shopping at Kroger with her sister-in-law, niece, and nephew.
After packing groceries into the car shortly before 4 p.m., Tyler said an argument broke out in the parking lot between his wife and a stranger, later identified as 23-year-old Christina Harrison.
"From what I have pieced together, they had either concluded the argument or Alex was walking away. It's indicating she was shot with her back turned," said Tyler on Thursday.
Harrison surrendered to the Irmo Police Department (IPD) before Borys was pronounced deceased at the scene around 5:30 p.m. IPD has since charged her with murder, unlawful carrying of a pistol, and possession of a firearm during a violent crime.
The participants:
The Two Doors scenario draws closer with each such incident.
"Before all else, be armed!" – Niccolo Machiavelli
It's not just advice for princes, folks. You and I, too.
UPDATE: Courtesy of Pascal, we have this:
An Arizona man allegedly beat a coworker to death with a baseball bat in the cafeteria of an Intel building, police said.

Derrick Lemond Simmons, 50, was arrested after he attacked the unnamed coworker with a bat, knife and hatchet at the semiconductor manufacturer's Ocotillo campus on Saturday, according to court documents obtained by Arizona Family.

Chandler police responding to the scene found one person dead with fatal blunt force trauma injuries and another person injured.
Here's the perpetrator: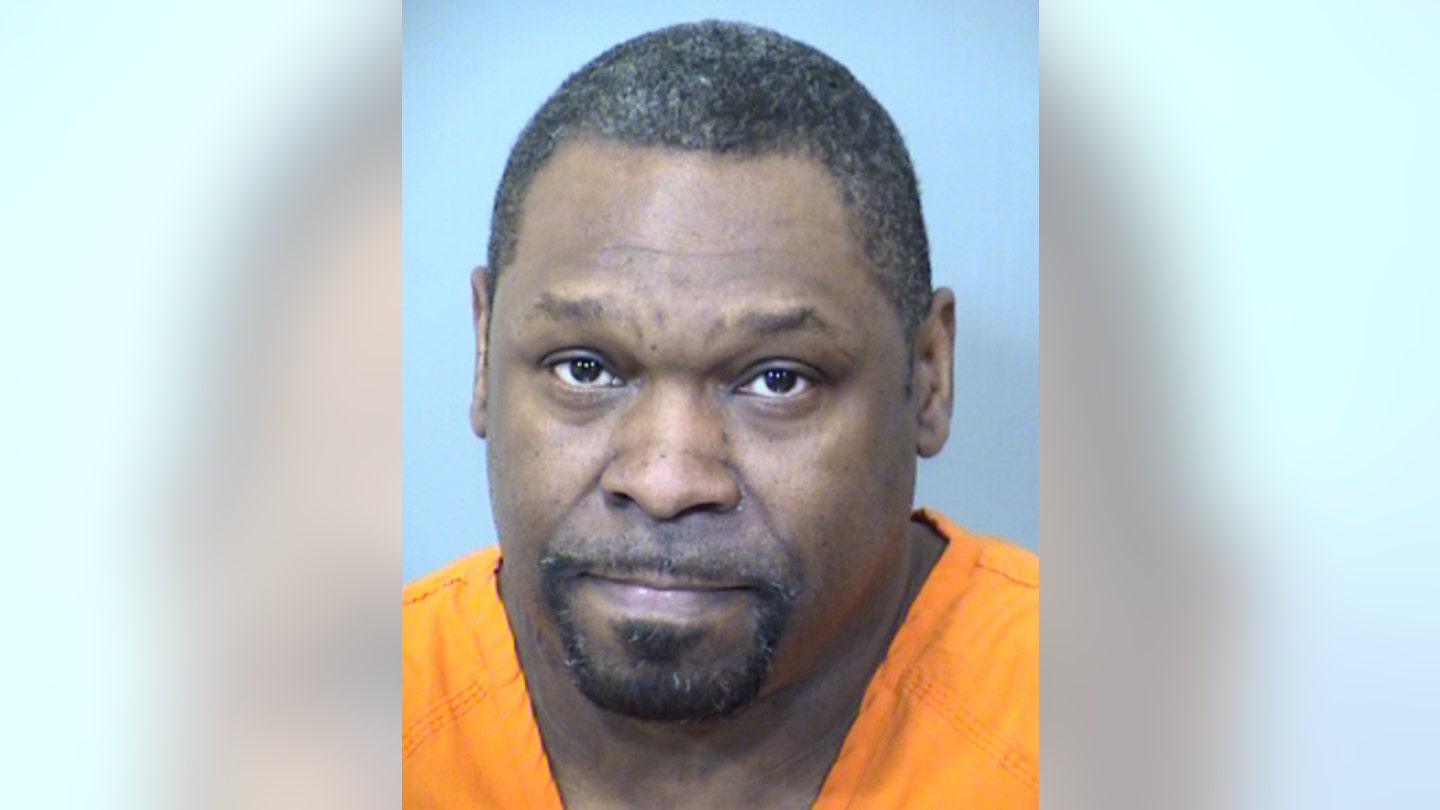 Arthur Sido will tell you: Don't Relax Around Blacks. It could cost you your life.