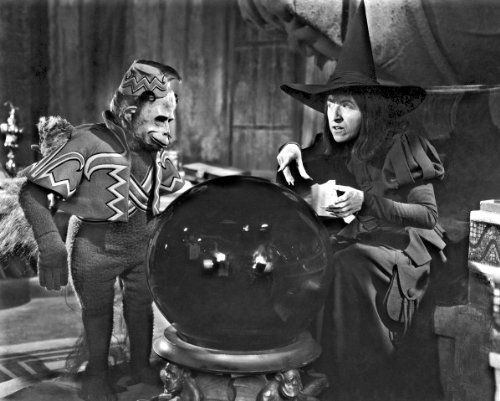 You can almost hear them screeching "ATTACK! ATTAAAAAAAACK!"
Biden's White House is planning to send a letter to some of the country's most prominent news organizations — including CNN, The New York Times, and Fox News — urging them to "ramp up their scrutiny" of House Republicans "for opening an impeachment inquiry based on lies." [….]
In a draft letter to news executives obtained by CNN Tuesday, Ian Sams, a spokesperson for the White House Counsel's Office, said the inquiry has no supporting evidence, which "should set off alarm bells for news organizations."
Setting aside the obvious lie that this inquiry has "no supporting evidence", a claim so laughable that anyone uttering it should be publicly flogged for the good of humanity, the anti-American Marxists running this country are now openly telling their propaganda mouthpieces what to do, rather than saying it behind closed doors. Which means they're either scared stupid, or they have no fear that the American public will be able to do anything about it in 2024.
Drooling Joes puppet masters are flat out telling the media to attack Republicans, and they're doing so openly. And I think some of the media are panicking about it being so open, but there's nothing that they'll do to push back on it. The media has been part of the DNC for decades now, and short of total destruction I don't see that changing. And I'm not opposed to the total destruction of the alphabet networks. Hell, I wouldn't even miss FOX, given that they played the Democrat's tune in 2020 during the election. "Arizona for Biden", anyone? What a crock. But it shouldn't be surprising given that one of the ultimate two-faced backstabbing traitors, Paul Ryan, is on some board or another for FOX. Who you choose/pay to advise you tells me the direction in which you're heading.
Expect the usual swarm of lies to pour forth like a tidal wave during the proceedings. The DNC whores/Media are going to have to ramp up their spin even harder than they normally do for Drooling Joe.